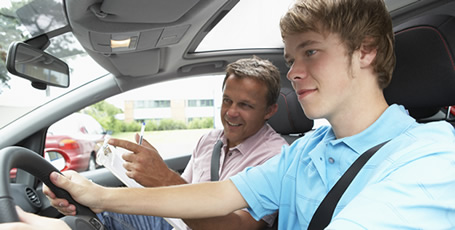 Teen Driver Ed Program

,15-17 years

Louisiana Law requires that anyone 15-17 years of age who desires a drivers license to take a "38 Hour Course" this includes 30 hours of classroom and 8 hours of driving.

At the end of the 30 hour classroom instructions a final Test is given. By taking and passing this test at the Driving School there will be no knowledge test to take at the DMV. A score of 80% or more is required.

We also offer programs for students needing only Classroom hours or Behind-the-Wheel instructions.
30 hour clssroom
8 Hours Behind The Wheel
Parent class and orientation
State certified instructors
Online self scheduling
24/7 account access